When we started in 1997, the web was new and no one knew how it would be used, and if it was even worth the time and effort to have a web site. We began by offering small, advertising-free web sites to some churches in our area. It quickly took off, and we now support a host of organizations across six continents.
Services We Offer
We offer Domain Name Registration starting at just $12.00 per year for .com/.net/.org domain names. Save even more when you register your name for 10 years for just $95.00, or for 5 years for just $55.00
Of course, we offer Web Site Hosting with or without domain name registration.
Packages are
Economy $59.99/year, with 100 MB of storage, five 3GB email accounts, Web Site Designer tool, Full FTP access
Starter $99.99/year, everything in Economy, 250 MB total storage, plus 5 additional 3GB email accounts (total 10), Site Promotion tool, web statistics package
Pro $139.99/year Everything in Starter, plus PHP/MySQL support, 350 MB total storage, 20 email accounts, Blog Builder, 3,000 royalty-free design templates
Pro Commerce $269.90/year9 Everything in Pro, 500 MB total storage, Professional Online Store Builder (SSL Certificate and Payment Processing not included)

All NEW clients purchasing a Starter or larger package receive One Year Free Domain Name Registration with the purchase of a new domain name (2 years for the price of 1!)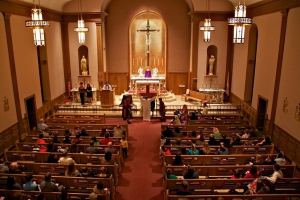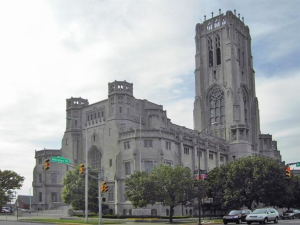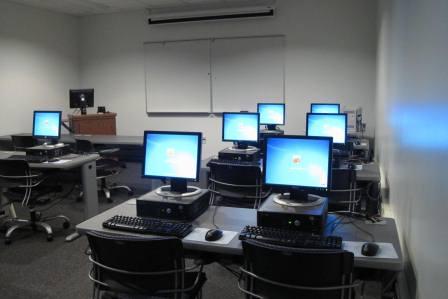 Services
Web Design Assistance: If you need assistance in developing your web site, design assistance is available. Standard five-page, non-commercial web site package available for just $399.00 with purchase of a hosting package.
Custom Web Design: Custom packages, including development of e-commerce features (donations, dues, merchandise sales, etc., start at $599.99 for five-pages. Additional pages available. Complex packages additional $150.00 per hour (4 hour minimum).
Technology Consultation
TechnoStars can also provide you assistance with your on-site and remote technical needs. Our team of professionals will meet with you to scope your needs and projects, design solutions to fit your budget, and assist with procurement, installation, and configuration of your new technology solutions. Our services range from helping you set up a computer lab to designing an office environment, to audio-visual support (including project systems, screens, as well as room-darkening blinds and drapes!)
Contact us with a description of your needs, and one of of Project Management Institute certified Project Management Professionals® will be in touch to assist you. The initial consultation is free. Project management services start at $120.00 per hour (4-hour minimum)
All Web Site Packages include
Your own personalized domain (example: technostars.com)
Personalized email accounts (support@technostars.com)
Room to grow! Up to 15 Gigabytes of web storage space available!
Advertising-free web space, even at these low prices.
Complete statistical package for your site.
But wait! There's more!
WordPress support available (Installation available for just $49)
Domain name registration
Royalty-free graphics library available
Web-based site design tools available
Complete flexibility to design, manage, and operate your web site
TechnoStars is owned by a faithful Christian family. We strongly believe in the Fatherhood of God and the Brotherhood of Man, and maintain the highest ethical standards in our business.